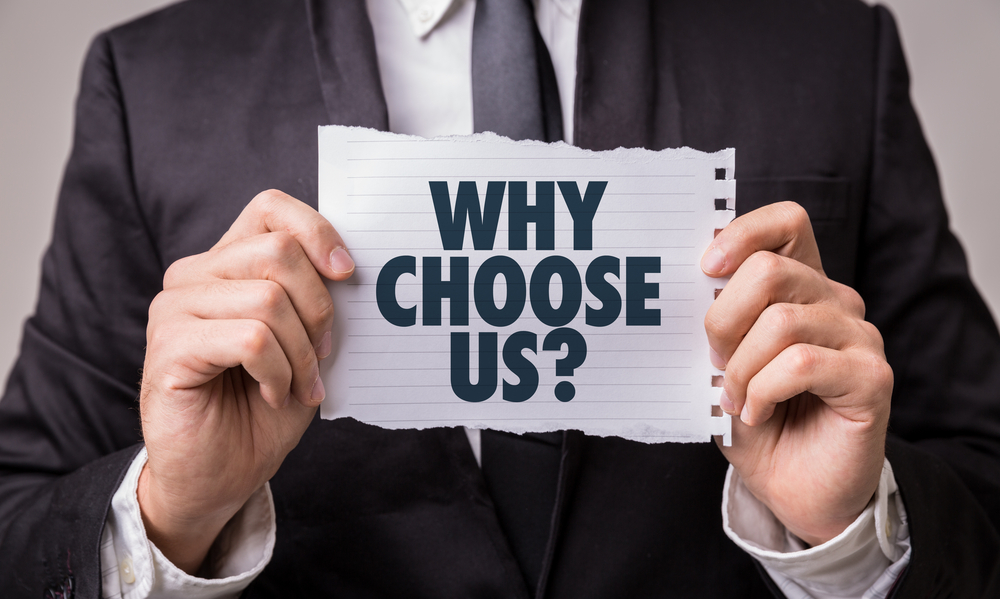 Get the best renovation and remodeling services in the city with Richmond Hill Kitchen Renovations. We are the most highly rated renovation company in the area. Customers from across the city and beyond trust us to help them transform their home into something even more beautiful.
Our skilled contractors use a selection of first-class equipment and top-grade materials to ensure that all of our customers can get the most amazing renovation services. You can count on us to help you whether you are looking to redo your kitchen, bathroom, or basement. With our training and the many years of experience that we have, no task is too challenging for our pro contractors.
Don't hesitate to get in touch with us if you are looking for a complete or partial renovation that will transform the look and feel of your home.
Getting a beautiful new space has never been easier than it is now with the professional assistance provided by Richmond Hill Kitchen Renovations. Let us help you to get the kitchen, bathroom, or basement of your dreams without delay.
Our team will ensure that you don't have to wait or delay making the changes that you are planning. All of our expertly provided renovation services are incredibly competitively priced and designed to offer you optimal results for less.
You can rely on us for excellent consultations and a range of perfectly customized renovation services that will leave you with the space that you have always wanted.
We are reliable, dependable, and we do what we say. Our communication is very high as we work with you on a regular basis to ensure everyone's satisfaction.