Bathroom Vanities Richmond Hill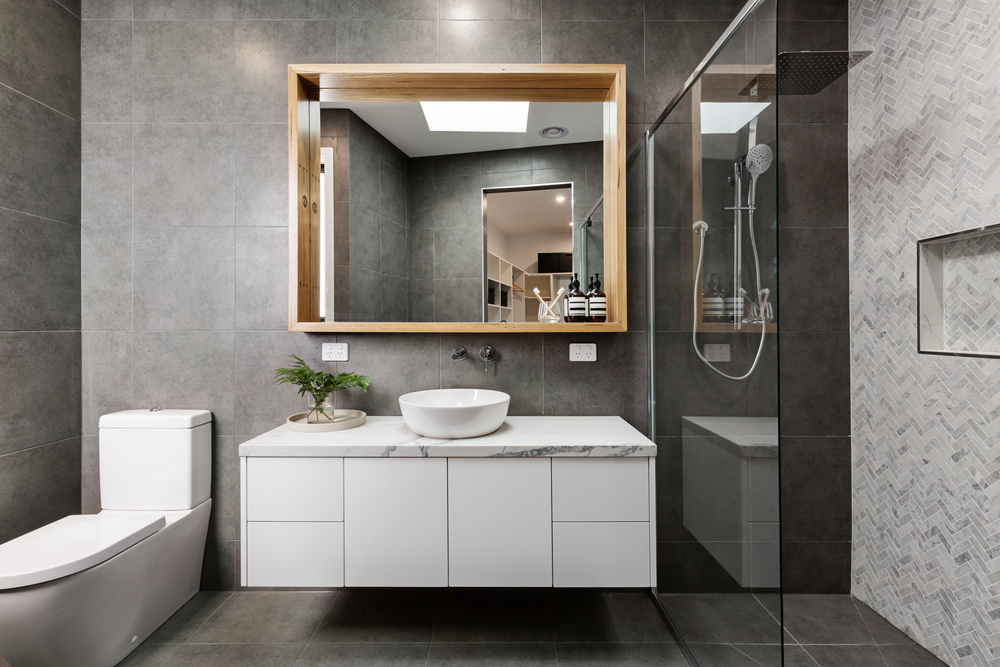 Bathroom Vanities Richmond Hill makes your dream bathroom remodel or renovation come to life. Our team of professional bathroom renovators will be happy to help you get the bathroom vanity that is perfect for you.
We can offer customized and tailor-made vanities that will be carefully designed and created according to your specific wants and needs. You can rely on our company to ensure that you get a well-made bathroom vanity that is expertly installed and built to last. Allow our team to help you get the bathroom vanity that you have always wanted for less.
Consultation
Look no further than here for free and reputable consultation services. We have the top-rated bathroom vanities in Richmond Hill and can provide you with something that you are sure to love for many years to come. Guarantee that you get the best possible bathroom vanity for your home and your budget with our professional assistance. You can get your vanity the right size and shape for your particular needs and for the space that you have available. Our team will also be happy to discuss your vanity lighting and storage options with you to ensure that you get a vanity that exceeds all of your expectations and hopes.
Custom-made Vanities
We offer the highest quality custom-made bathroom vanities in the Richmond Hill area. Our team will be happy to assist you and will help you to find the custom-made design that suits your aesthetic, your space, and your purpose. Whether you are looking for a statement vanity or something small and practical, our contractors are here for you. We will discuss your options and provide you with a high-quality customized bathroom vanity that you will be sure to love. Avoid the stress and unnecessary expense of installing your own vanity by choosing Richmond Hill Kitchen Renovations to assist you.
Vanity Lighting
Built-in lighting for vanity stands has become an increasingly popular choice. If you are looking for a beautiful and useful vanity then finding the right lighting is crucial. We understand that the perfect lighting and light positions are essential if you want to get a fantastic bathroom vanity that is ideal for your wants, needs, and space.
Choose from a wide selection of high-quality lights and have the ones that you love quickly and professionally installed in your vanity. You can opt to have new lights installed in or around a pre-existing vanity or you can have custom lights built into your new vanity.
Vanity Installation
Once you have found or created your perfect bathroom vanity then you can sit back and relax as our experts get to work installing it. We can build and fit your selected vanity at a time that suits your busy schedule.
Our team has years of contracting experience and can see to it that your vanity is quickly and carefully installed without delay. Our professional vanity installation services are competitively priced and incredibly affordable. Don't hesitate to contact us if you are looking to get a beautiful and long-lasting bathroom vanity that has been fitted by the best renovation contractors in Richmond Hill.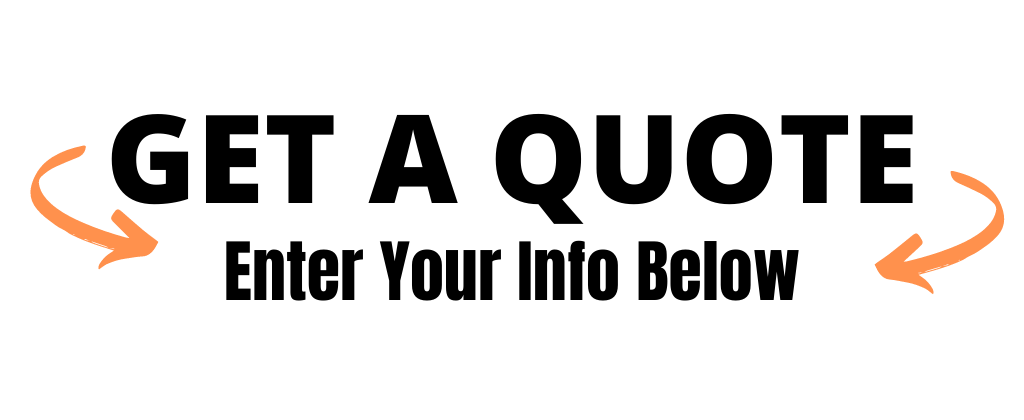 Neighbourhoods of Richmond Hill
Things to do in Richmond Hill Ontario