Bathroom Renovations Richmond Hill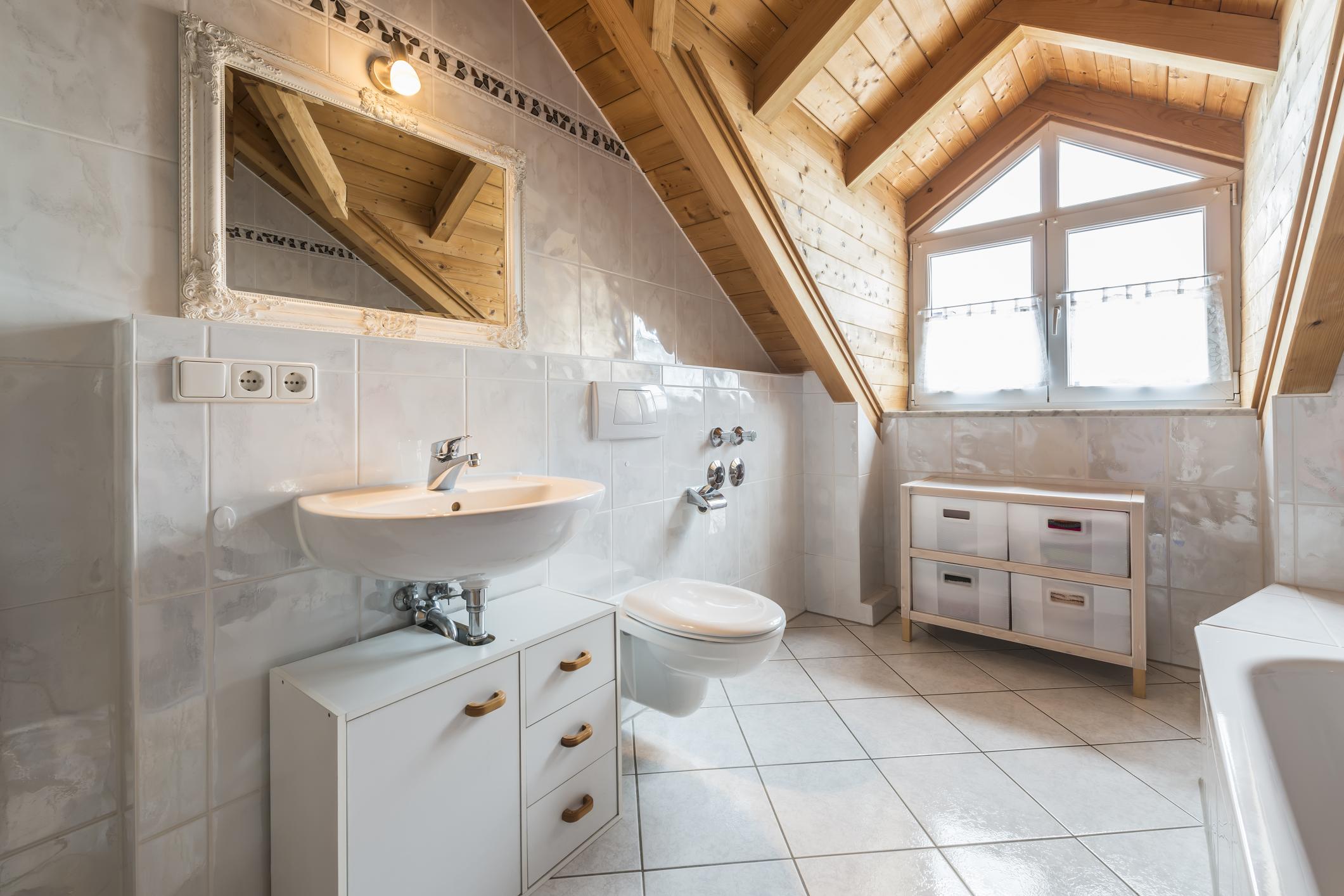 Get fantastic bathroom renovations with Richmond Hill Kitchen Renovations. Our team has helped thousands of customers to get the bathroom that they desire. Don't hesitate to contact us today if you want professional help renovating your bathroom and creating a space that you will be sure to love for many years to come.
We have the top-rated bathroom renovators in the Richmond Hill area. You can count on us to provide you with beautiful and completely customizable bathroom renovations that don't break the bank. With our competitive prices and highly skilled contractors on hand, getting a bathroom that you love has never been easier.
Bathroom Renovations Consultation Service
Find the best renovation plan and design for your new bathroom with our help. We can assist you throughout your renovation project, from planning till completion. Look no further than here if you want to hire professional renovation contractors in Richmond Hill to help you to plan your bathroom renovation project.
You can discuss your options, popular choices, budget limitations, and much more with our renovation specialists. We will be happy to answer all of your questions or concerns and will ensure that you can get the bathroom transformation that you have been dreaming of without delay.
Bathroom Fixtures
Plumbing fixtures such as sinks, toilets, baths, and showers, are all essential parts of a bathroom. Finding fixtures that suit you and that you love is important when you are renovating your bathroom. Our team of bathroom contractors can expertly install a wide range of fixtures in no time.
Get in touch with us if you are interested in getting a beautiful new bathroom that has appliances that are perfect for you. We can offer customized solutions and made to measure fittings. Our team will make sure that you get new fixtures that are made to suit your aesthetic and that will last for many years to come.
Bathroom Walls
Finding the right look and material for your bathroom walls is incredibly important. Different colors and styles can alter the way that your bathroom looks and feels. Certain wall types are ideal for customers looking for a fresh and clean finish while others are more suited to customers looking to make their bathroom feel warm and cozy.
Whatever you are looking for, you can trust our general contractors to assist you. From choosing the material, design, and color of your walls to ensure that they are correctly sealed and finished, you can count on us to leave you with good-looking and long-lasting results.
Bathroom Floors
Bathroom floors must be carefully chosen and properly installed. Water is an ever-present part of any bathroom and floors will spend a lot of time being covered in some form of it. Selecting the wrong floor for your bathroom could leave you with a too easily stained or damp smelling finish.
A poorly chosen or ill-fitted bathroom floor is also unlikely to last for long and will result in you having to change it again even sooner. You can rely on Richmond Hill Kitchen Renovations to help you choose and have your ideal bathroom flooring installed for less.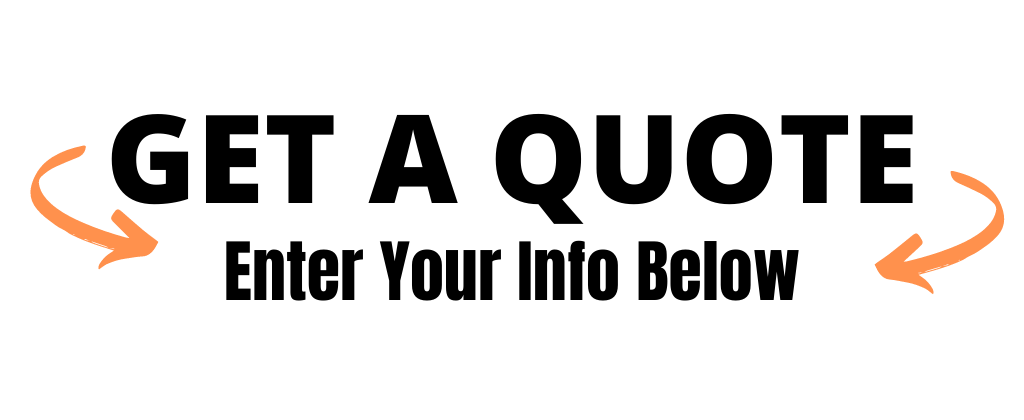 Neighbourhoods of Richmond Hill
Things to do in Richmond Hill Ontario