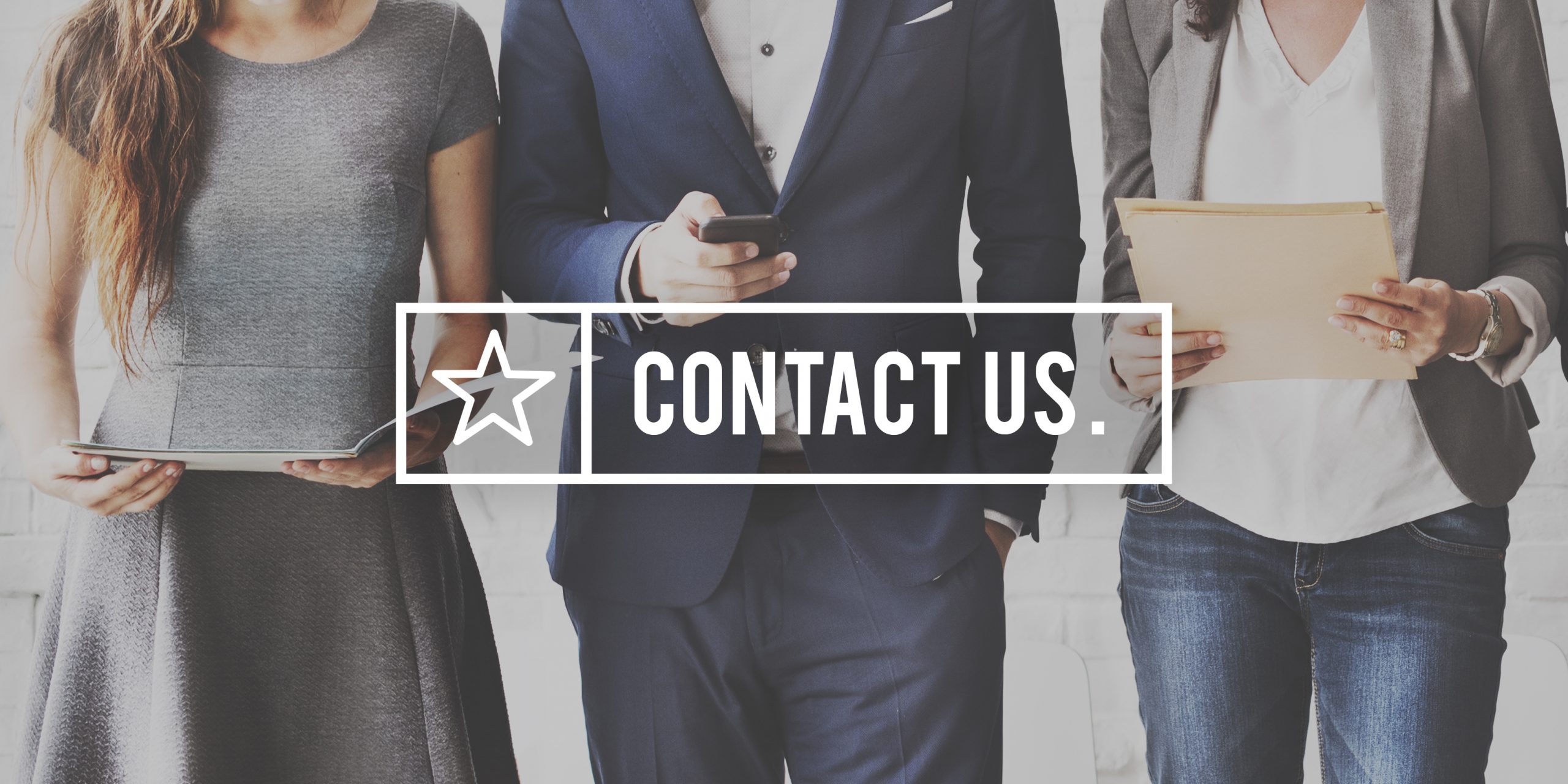 Get in touch with your local renovation experts at Richmond Hill Kitchen Renovations if you are looking to transform the look and the feel of your home. We have the city's best renovation services on offer.
You can count on us to provide you with a range of excellent renovation services that suit your home and your needs perfectly. Our company will help to ensure that you get everything that you have been searching for as and when you need it.
All of our services are competitively priced and will guarantee that you get the results that you have been dreaming of for less. We have the skills and the first-class professional equipment needed to tackle a wide variety of renovation work easily and quickly. Trust us if you want fantastic renovations.
Our company has a locally-based and highly trained team of customer service representatives on hand and ready to help you as and when you need them to.
Don't hesitate to contact us if you are interested in getting professional renovations for your home. Our contractors can assist with a range of kitchen, bathroom, and basement renovation projects.
Simply call or email us today to find out how we can help you. We will be happy to provide you with more detailed information, cost estimates, and much more. Get in touch now to schedule an appointment with our renovation pros.
Our team will help you to get your ideal service booked for a time that suits you and your busy life.